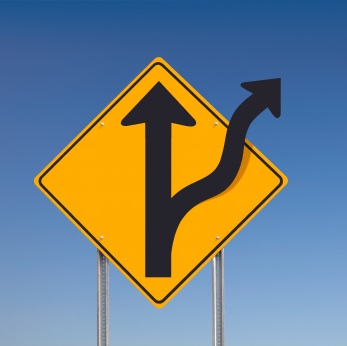 today i have a post up at ed cyzewski's blog as part of his women in ministry series.  it's called well-behaved women won't change the church.  it was so fun to write this one!

here's a little excerpt:
Well-behaved women won't change the church.
We just won't.
Well-behaved women will keep the wheels spinning on systems that keep working, keep growing, keep moving. We will do good and honorable work that matters and helps people and makes a difference in our communities.
But we won't change the church.
Some people think the church doesn't need changing; they're fine with the way things are because it works for them. But I think there a lot more of us out here than even we ourselves know–passionate women who believe the body of Christ needs much more than a face-lift to become all it's meant to be.
i hope you'll go over there to read the entire post & you can share any thoughts there or here.
you can read the other posts in the series here:
also, thank you, everyone, for all of the honesty & hope & stories from this past week through comments & emails & conversations.  i look forward to next week, too.  if you're new here or just catching up, the four posts this week centered on rebuilding after deconstructing faith are:
have a great weekend.  much peace & hope, kathy