it's july 1st. we just got back from dropping our #3 off at college on the east coast for his summer-start and we are tired & sad & happy & proud & missing him already. as i mentioned last week, after a wild and full week of grief, i am going to be taking 2 months off here to rest, take a breath & regroup a bit. for the past several years i have always taken a month off blogging but last year i realized it's not enough and took 2.
it was so worth it.
there's always a risk in doing it but it's also been a consistently good decision; the world is saturated with plenty of voices & thoughts & opinions & plugged-in is our middle name. i am hooked, too, and a little sabbatical forces me to unplug, stop-thinking-in-blog, and focus on what's right in front of me–the twins who only have 4 more summers before they graduate, the refuge and all of the beauty and hard stuff here, and my favorite season of the year, summer! we try to be lake rats all summer and enjoy the water and warmth while we can. the above picture is a view of it at sunset (see why i love it there so much? it's 10 minutes from our house, too).
plus, there's plenty–and i do mean plenty–to read around here already. 6 1/2 years worth of my rambles, to be exact.
here are all of the grief week links from last week:
if you click on the past series link, there are other series i've done over time (my favorites are the rebuilding after deconstructing series & what could be from a long time ago) plus a top 10 posts (i need to update this but it's in the ballpark).
i also have a new post up today at sheloves magazine called be yourself, everyone else is taken (i really do think the work of our lives is to learn to be comfortable in our own skin). it reminded me to share the list of sheloves magazine columns that i write every month, centered on down we go. i love sheloves & their heart for justice and beauty and passion and love. i've been writing for them for a long time now, and it's always a joy.
here's the list if you haven't read them before: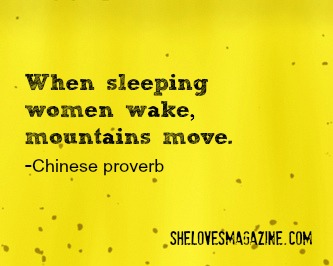 lastly, i am really excited about all that is in store this fall with the release of faith shift: how to find your way forward when everything you believe is coming apart published by convergent books, a random house imprint. this little baby was a lot of hard work but i am so excited about what came together in the end. a tool for spiritual refugees, church burnouts & freedom seekers, it's filled with stories & hope & honesty about what it looks like when our once tightly held beliefs about God & church begin to shift and faith & practice as we knew it unravels.
we're in the final stages of copyediting, etc. and the release date is october 21st. i shared the cover on facebook a while back, but realized i never shared it here. i love the way it turned out; here's what it looks like (and it's available for amazon pre-order, too):
i'll end with this little gem, one of my favorite poems that i draw back to again and again. i thought you might enjoy it, too: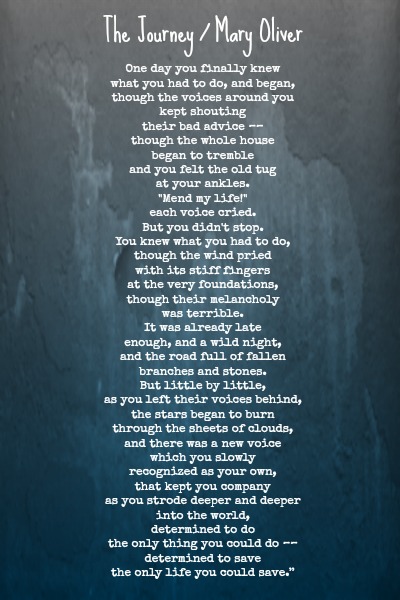 i will miss being here over the next 2 months, but absence always makes the heart grow fonder. i am always grateful for this space; it's been a gift to me.
enjoy your summer and look forward to being back september 1st for the start of a wild & crazy fall!
peace and hope, kathy