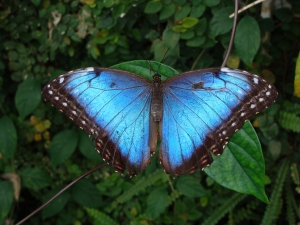 when i originally had this idea for a rebuilding after deconstructing series, i didn't know exactly what it would be like.  i just knew i wanted to write what was on my heart and see what happened.  i have so appreciated all of the comments & honesty & the lovely new people i have met during this past few weeks and connecting with so many of you who have been here for a long time, too.  thanks for being part of the carnival.  it's a privilege to intersect with such brave, wise, and honest people–in real life & online, too.
as we wrap up, i wanted to put all of the links for the series in one place, so here they are:
plus:
also, i would love some feedback on areas you'd like to continue to explore related to this topic. there are a couple i already know of in the works: what about the kids? what happens when spouses are in different places completely?  how can we find safe community in new ways?  
what else would you like to process here?  let me know in the comments section.
another question is "now what" for some of you who would like to keep processing through the journey with others who understand in a safe place.  there are all kinds of great things online related to faith shifts & if you have any sites you want to recommend, please do.  related specifically to this conversation, jim fisher started a closed facebook group called "faith under construction" that will be exploring some of these ideas & more online. if you have some pretty big church wounds and think some extra processing might be helpful, maybe you can consider joining our next online walking wounded: hope for those hurt by the church group, hosted at live it to the full (we don't have an exact date right now but you can email me and i'll let you know when we get it set).  another great site for those healing from church woundedness is www.churchburned.com, hosted by my friend travis klaussen.
lastly, i thought i'd post a few links to old posts that many of you may not have read before that are centered on this topic.  remember my disclaimer:  i am a work in progress and please don't hold me to everything i've said here over the years.  i haven't re-read all of these in detail,  but i hope that somehow, someway, anything shared here can bring a little bit of hope on this wild & crazy path of rebuilding after deconstruction.
these are the ones that jumped out at me as i looked back (just some light reading, ha ha):  
have a great weekend! peace and courage, kathy
on monday (yeah, i haven't had a rant in a while):  reframing crazy when it comes to church