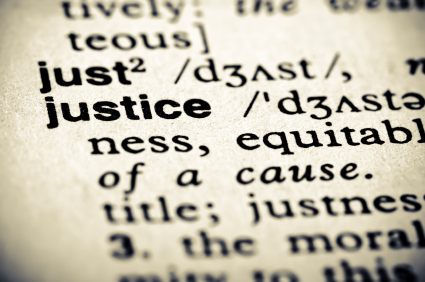 "he has shown you, o mortal, what is good. and what does the Lord require of you?
to act justly and to love mercy and to walk humbly with your God."
– micah 6:8
it's been a crazy week with a wild mix of refuge stuff & twins 13th birthday celebrations (we've now got 4 teenagers & one almost 21 year old!)  & a quick trip to pasadena & now today and tomorrow i'll be at the denver faith & justice conference. looking forward to being with a bunch of other justice pursuers who are passionate about some of the same things we are in the city.
i know so many of you are passionate about justice, too.  you are advocates & care deeply about empowering the marginalized & the poor in all kinds of different ways.
for this formation friday, in honor of a weekend of justice, i thought i'd share this short prayer from down we go that i stumbled upon yesterday and then a template for writing your own.
a prayer for justice:
God, may we be people of justice.
may we humble ourselves and be willing to learn from each other.
may we stand on the side of the oppressed.
may we not be silent.
may we call out your image in others.
may we be brave on behalf of our friends.
may we bring your kingdom to earth, now.
may we be known as those-crazy-people-who-stick-up-for-the-underdog-even-when-people-think-we've-gone-off-the-deep-end.
may we let your Spirit compel us to act.
to love.
to learn.
to speak.
to move.
to sacrifice.
on behalf of our brothers and our sisters next to us today, on behalf of those who have gone before us, and on behalf of those who will come after us.
on your behalf, Jesus, as your ambassadors, with your humility, your courage, your Spirit as our guide.
amen.
you can use these prompts however works for you: 
God, may i be a person of justice, someone who…
to…(verbs, action words)
on behalf of….
please strengthen me with your….
amen.  
if you're willing to share, it's always lovely to hear them.
have a great weekend!  peace and hope, kathy
* * * * *
other formation friday posts in case you are new here: