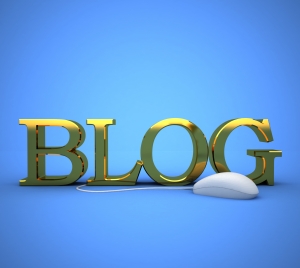 Sometimes I don't blog much here, but I've got other posts floating around in various places. I usually always write them at totally different times but then they all hit at the same time, which is kind of weird.  This past week was one of those weeks!
Here are some posts out and about that you might want to check out because they are part of other interesting things worth knowing about:
Christine Sine has an awesome blog and is one of my most favorite liturgists & spiritual guides. She creates all kinds of lovely resources for Advent & Lent and hosts blog series on different spiritual formation topics here and there. This month she's got a series centered on spiritual direction and faith shifts. Some of you have already seen a modified version of this post before, but when she asked me to contribute, I knew exactly which one i wanted to share–the role of Spiritual Midwives in our faith journey.
Lastly, every month I write a little Down We Go column for Sheloves Magazine. I really enjoy being part of that team from afar. There is so much great content over there if you haven't seen it before. This month's theme was "Listen" & my post is called "Thank You for Sharing." There are all kinds of other posts coming this month centered on the art of listening.
Have a great rest-of-your-weekend!  See you later this week here.  9 days until Faith Shift releases. So excited!
peace, kathy